Nar-Anon Family Groups are primarily for you who know or have known a feeling of desperation concerning the addiction problem of someone very near to you. You are not alone. We have traveled that unhappy road too, and found the answer with serenity and peace of mind.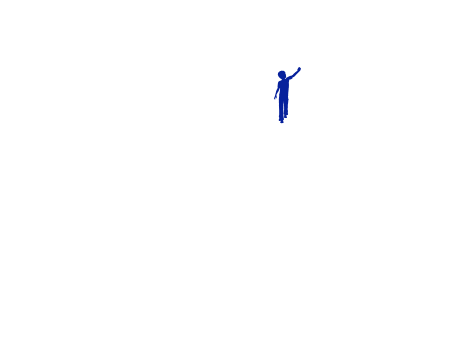 Draft Guide to Regional Services
You are invited to participate in the review of the draft Central California Region (CCR) Guide to Regional Services (GRS). More...
Nar-Anon 36, Steps One - Twelve
We are pleased to announce Steps 1-12 of the Nar-Anon 36 are now available in the web store. The Step 10-12 version is also available. Please share the news. More...
Southern California Narathon 2016
The Narathon is our annual fund-raising event. Come join us for fun, fellowship, and recovery! Registration begins at 9:00 a.m. and the program begins at 10:00 a.m. Newcomers and guests are welcome. More...