Nar-Anon Family Groups are primarily for you who know or have known a feeling of desperation concerning the addiction problem of someone very near to you. You are not alone. We have traveled that unhappy road too, and found the answer with serenity and peace of mind.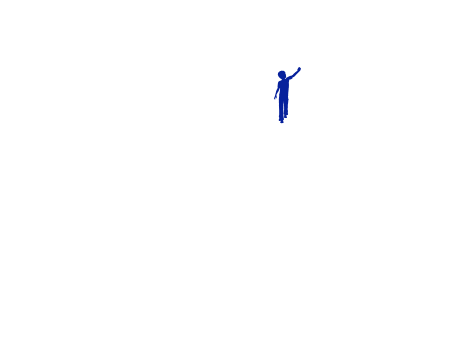 I Can Be Free Friday Night Meeting
If you are bothered by some else's addiction, we have found a solution with peace and serenity. We invite you to join us! More...

Traditions in Relationships Study Group




This group convenes after the regular Nar-Anon meeting on the first and third Fridays of the month and is open to anyone interested.